ABOUT HOLOS
Holos, meaning 'whole', is a co-creative consulting company with an international faculty that facilitates and embeds universal authentic leadership through coaching, consulting, events, and digital learning.
Working with large multi-nationals, SME's, political and educational organisations and individuals, we empower leaders, teams, individuals and cultures to ultimately transform in order to create sustained success in a disrupted environment.
With no offices or employees, we are lean and transparent in our approach in building capability within organisations so that our clients can continue to deliver systemic and sustained success long after we are gone.
Holos Faculty
Our closest partners are a group of senior accredited independents or 'Faculty'. They are all post-conventional, experienced practitioners who have been there, seen it, and done it – and are still learning.
The Holos Story
Mark Thompson and Neil Crofts met in 2010 whilst delivering a range of leadership and cultural change programmes to leaders and teams in BP. As part of an eclectic and progressive faculty of independents, what had been leadership development in 2009 became the crucible for profound cultural change in 2010 after the accident in the Gulf of Mexico.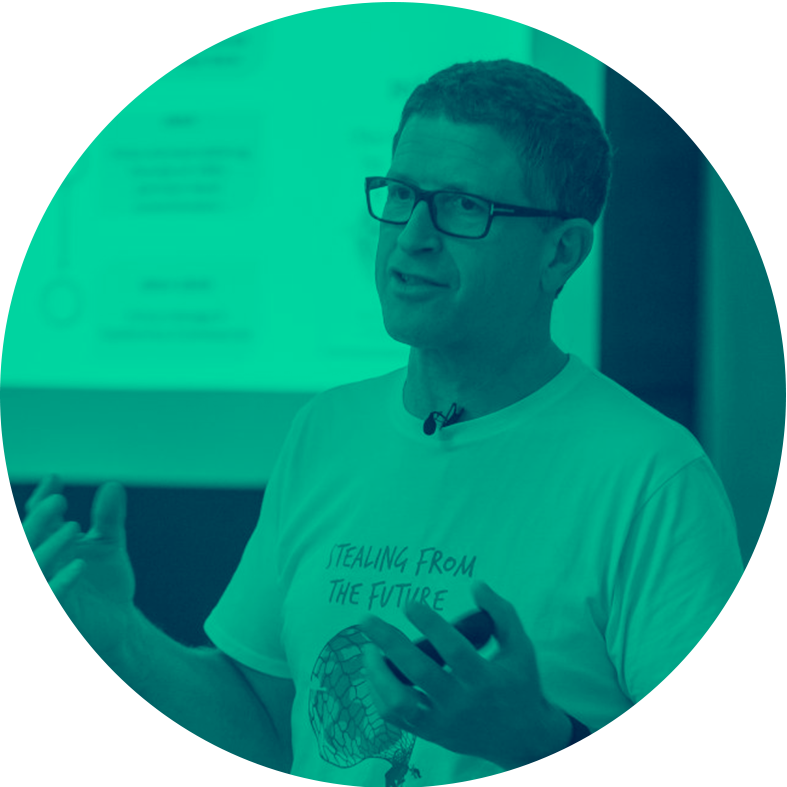 As well as sharing a passion for authentic and purpose-driven leadership, we found we agreed on another critical subject: the global change context has developed way beyond what the sector was teaching. So began our own research that led ultimately to a book, published in 2018, that combines and unifies a post-conventional approach to the three (often separated) subjects of leadership, culture and change.
All of our material, insight, and experience helps individuals and teams forced up against enormous challenges to find space to think, horizon-scan, upgrade their own skills, and tackle the challenges of 2020 leadership with new eyes and fresh purpose.
We are appreciated by clients for our understanding of mega-trends, what is required to create a truly successful post-conventional organisation as well as our myth-busting version of consulting. We get the best out of both teams and individuals in order to create positive, lasting impact.
Long-term relationships, trust and interdependence are the main hallmarks of who we work with and how we work.
We are not for everyone, but everyone we work with transforms.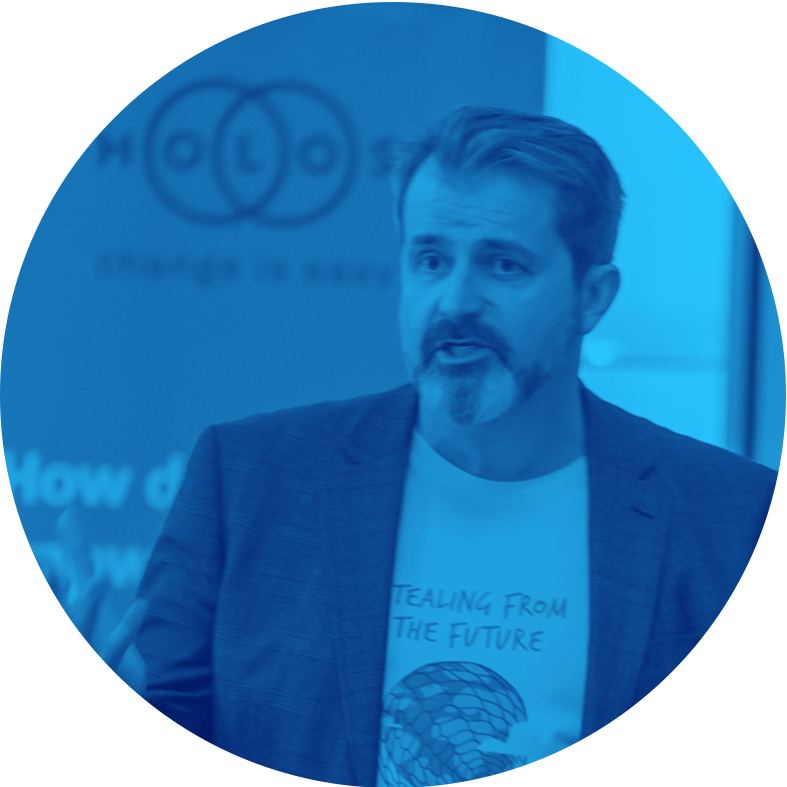 Do you have what it takes to join the Faculty?
Interested in becoming accredited? Or want to join the global network? Get in touch with your credentials and see if you have what it takes.