Keynote speaker


Neil Crofts
Author, Consultant & Change Agent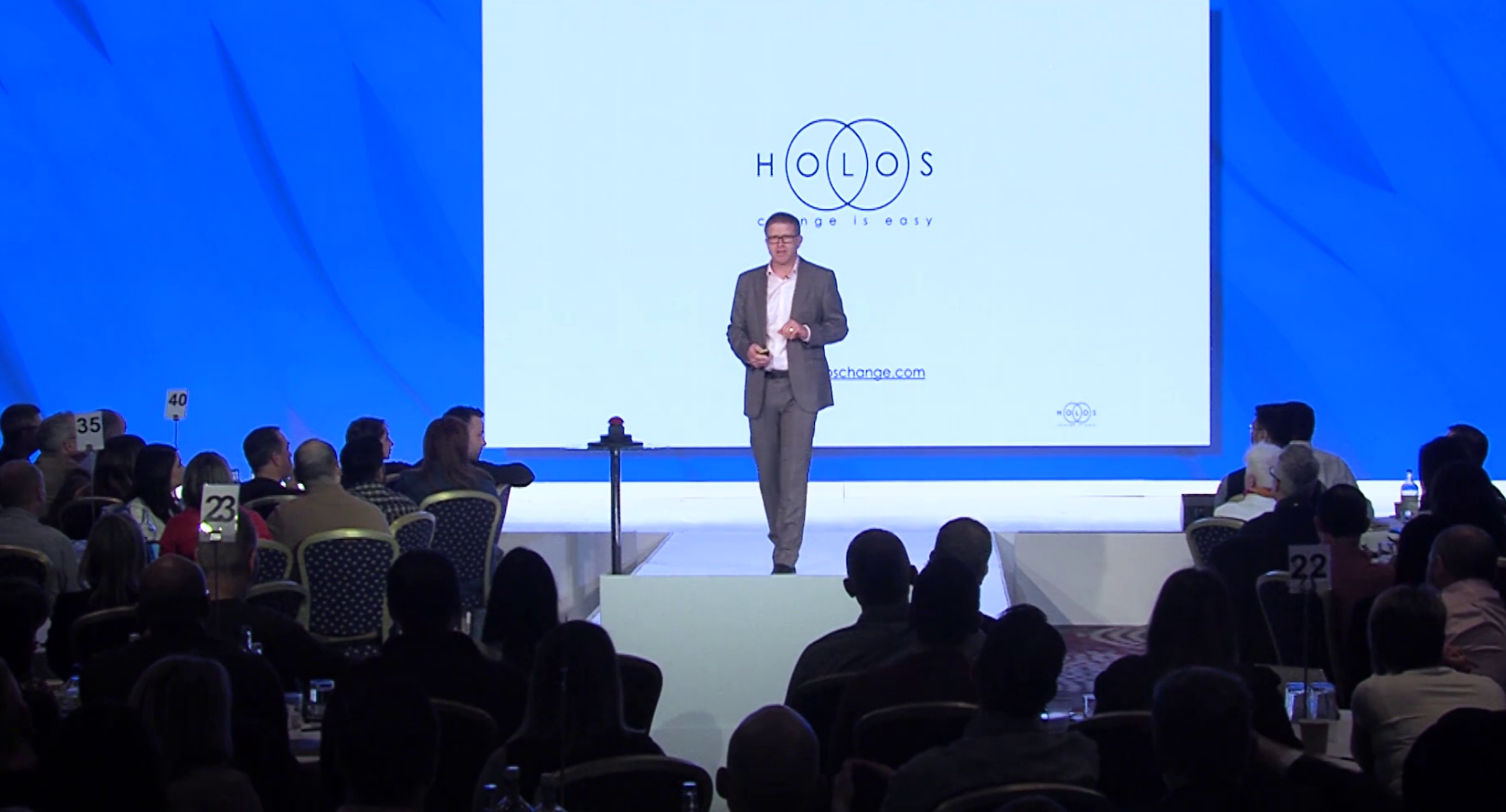 Neil is a transformational coach, author, business consultant and keynote speaker who has inspired and motivated hundreds of organisations, and thousands of individuals to reach their highest potential. Neil has written four published books and numerous ebooks.
He helps clients to become outstanding visionary and inspiring leaders who can deliver transformation and sustained success even in a time of disruption. Neil has a particular fascination with the future and how leaders influence it. He helps business leaders to explore the future of their market and the role they want to play in it and then helps them to articulate the vision and create the approaches and culture to enable it to happen.
In his talk on Megatrends & Leadership, Neil discusses disruptions to businesses based on the 6 megatrends that are taking place in the world today. He also explores disruptions to business as well as the response that businesses and leaders need to make to enable sustained success.
If you would like to book Neil to do a keynote or virtual talk to your organisation, please send an email to tessa@holoschange.com
What people have to say
Neil Crofts was excellent, always key to get an outside perspective. When I look around me too many of my colleagues are wrapped in their own Barclays world."
I thought the event was brilliant – it really got me thinking about things differently. This has fuelled some great conversations with my teams and it's even opened our eyes about things we had not thought of."
The talk Neil provided framed our workshop in a much wider context. Global trends in demographics as well as technological and environmental changes have a silent but huge impact on what we do, both at organizational and at individual level. Neil's talk provided a refreshing outside in view, challenging all participants in our beliefs."
Insightful, engaging and inspiring – A great way to help your organisation to see the bigger picture and re-examine the direction of travel. Would wholeheartedly recommend."
Neil is a master on the importance of authentic leadership, never more important than in these times of navigating unprecedented change."
The talk Neil provided framed our workshop in a much wider context. Global trends in demographics, as well as technological and environmental changes, have a silent but huge impact on what we do, both at organizational and at individual levels. Neil's talk provided a refreshing outside-in view, challenging all participants in our beliefs."