Keynote speaker


Neil Crofts
Megatrends | Being Post-Conventional | Post-Conventional Leadership | Post-Conventional Team Effectiveness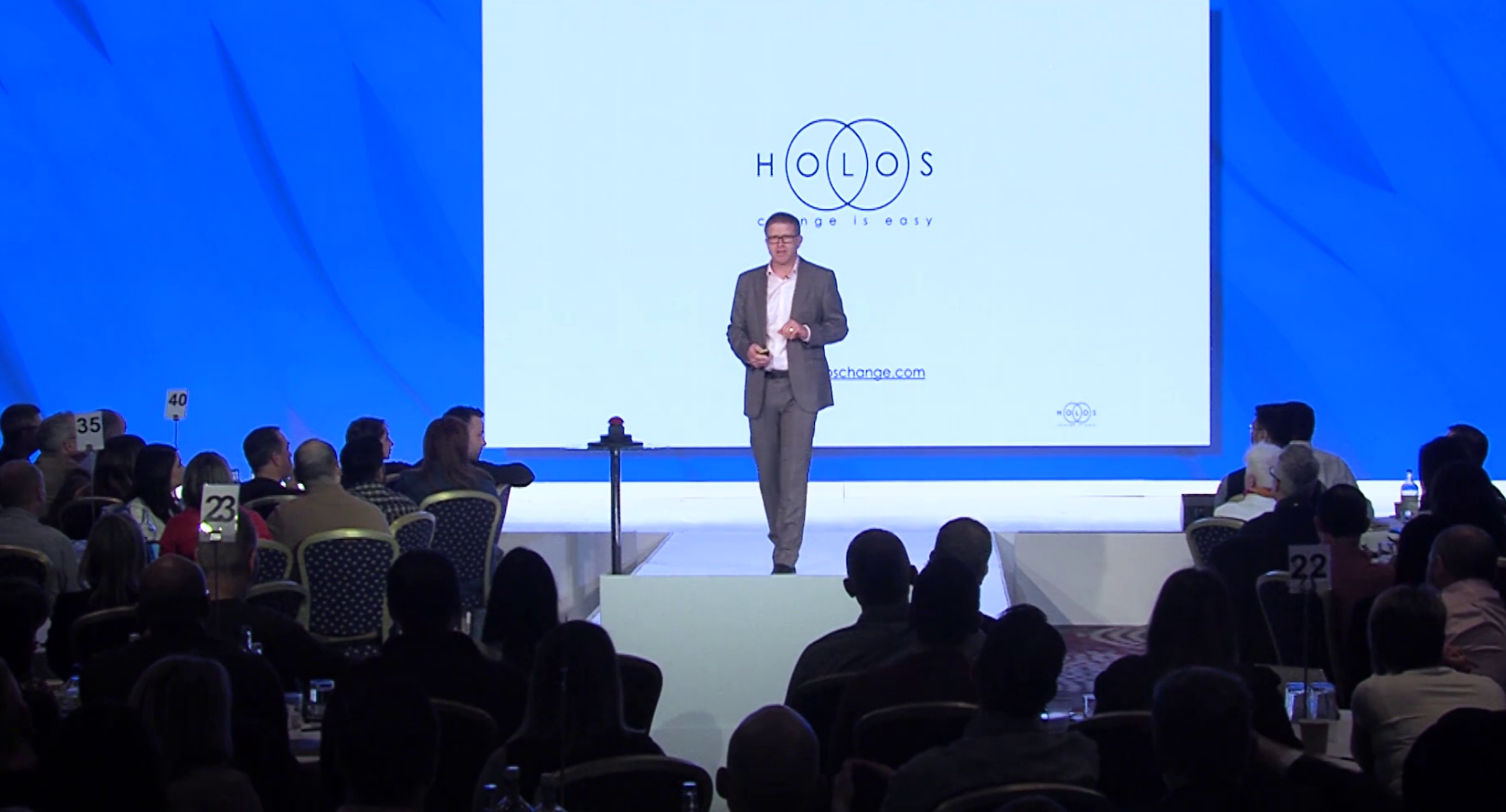 Neil is a transformational coach, author, business consultant and keynote speaker who has inspired and motivated hundreds of organisations, and thousands of individuals to reach their highest potential. He has written four published books and numerous ebooks.
As a senior-level executive coach, facilitator and consultant, he helps clients to become outstanding visionary and inspiring leaders who can deliver transformation and sustained success even in a time of disruption. With a particular fascination with the future and how leaders influence it, he helps business leaders explore the future of their market and the role they want to play in it and then helps them to articulate the vision and create the approaches and culture to enable it to happen.
Neil has researched leadership in the crucible of reality for over 20 years and over time has built a deep understanding and clear articulation of what works and what to avoid.
Neil has raced cars, been self-employed, run a company and sold it, been employed by large companies, experience growth and contraction at the heart of the dotcom boom, tried changing companies from the inside and from the outside as European Head of Strategy at internet consultancy/rock band Razorfish. Now he lives with his family in the Surrey Hills, UK and enjoys cycling.
He is the co-founder and CEO of Holos Change, a global post-conventional leadership and culture change consultancy.
Topics
Below are the various keynote topics that Neil can speak about. Each talk will be customised for the sector and client based on a briefing with the key stakeholder/s prior to the event. Typically sessions 1 and 2 lead into either session 3 or 4 for a one-hour talK. They can also be run as a more interactive session lasting longer. 
1. Megatrends
Neil's Megatrends talk looks at five or six key megatrends – including decarbonisation, digitisation, ageing, sustainability and space – global experiments that we have never tried before, we don't know the outcome, they will change everything and we have already started. An invaluable message for the action that needs to happen today to prepare for a very different future.
2. Being Post-Conventional

 
In this talk, Neil explores what it means to be "Post Conventional" and how organisations can disrupt themselves before someone else does. Reliability used to be a successful business strategy. Today, if all you are doing is managing reliability, you are effectively managing decline.  Most successful companies have gone "post-conventional" doing reliability really well and disrupt themselves before others do it to them. If you want to get your team thinking like Apple, Google and Tesla, this talk is for you.
3. Post-Conventional Leadership
In this hard-hitting talk, often delivered as a single flow or with breakout discussions in between, Neil shocks audiences leaving them inspired, motivated and educated to change their own habits and behaviours and their organisational culture. Neil has been delivering this evolving talk since 2015 and has inspired thousands of people and helped to hundreds of organisations to adjust their trajectory.
4. Post-Conventional Team Effectiveness
Neil has helped hundreds of teams to form and transform and this detailed keynote delivers the techniques and hacks teams can use to massively upgrade their performance. In this talk, Neil shares the skills of quickly forming, developing and curating high-performance teams are crucial to organisational results.  
If you would like to book Neil to do a keynote or virtual talk to your organisation, please send an email to tessa@holoschange.com
What people have to say
Neil Crofts was excellent, always key to get an outside perspective. When I look around me too many of my colleagues are wrapped in their own Barclays world."
I thought the event was brilliant – it really got me thinking about things differently. This has fuelled some great conversations with my teams and it's even opened our eyes about things we had not thought of."
The talk Neil provided framed our workshop in a much wider context. Global trends in demographics as well as technological and environmental changes have a silent but huge impact on what we do, both at organizational and at individual level. Neil's talk provided a refreshing outside in view, challenging all participants in our beliefs."
Insightful, engaging and inspiring – A great way to help your organisation to see the bigger picture and re-examine the direction of travel. Would wholeheartedly recommend."
Neil is a master on the importance of authentic leadership, never more important than in these times of navigating unprecedented change."
The talk Neil provided framed our workshop in a much wider context. Global trends in demographics, as well as technological and environmental changes, have a silent but huge impact on what we do, both at organizational and at individual levels. Neil's talk provided a refreshing outside-in view, challenging all participants in our beliefs."