Everything is disrupted.
Every organisation needs to adapt.
Holos helps leaders be adaptable.
What We Offer
Holos means whole. Our expertise is leadership and cultural change across your whole organisation. We design and deliver bespoke learning experiences that break norms, stretch you and make sense of the future. The four most common start points in working with us are:
Working with
Megatrends
Speaking to groups and teams on the forces shaping the global 'ultra-change' context.
Direction
Setting
Strategic direction-setting on critical change levers – Context, Cause & Conditions.
Leadership and Cultural
Development
Designing and delivering leadership, cultural and team development programmes with impact.
Transformation
Fitness
Helping leaders cope with ultra-change, overwhelm, stress and burnout.
Our Vision
Universal Authentic Leadership
We're on a mission.
Authentic Leadership is the only superpower that can deliver sustained success on all levels.
We have developed a system that can unlock this superpower.
By empowering authenticity in leadership, we enable extraordinary levels of collaboration and commitment that makes change easy.
Our vision is a world where Authentic Leadership is universally practiced, purposefully and successfully, in order to have a sustained positive impact on individuals, teams, organisations, countries and on humanity.
Clients we Have worked with to transform
Holos has worked with energy clients on a post-oil future, tobacco on a post-smoke future, and healthcare to embrace digital and adapt to ageing. We are helping banks, pharma and oil companies to be more digital, more transformational and more sustainable.
We knew we needed new skills but had to find the right partner to help us; who would be insightful but not teach, influential but not take over, practical but not run-of-the-mill. As well as being great guys who made the work fun and rewarding, in Holos we found a highly professional partner that is all of these things we were looking for. In less than a year Holos have helped us to transform our executives from managers focussed on reliability to leaders able to deliver transformation whilst continuing to deliver reliability.

Fadel AlFaraj
Managing Director – Q8 NW EUROPE
Holos Presents
Human leadership is one of the most influential forces on the planet. Great leadership is the superpower required to solve the climate crisis, racism, poverty, disease, species loss and so many other things. Yet we continue to elect, select and promote the wrong sort of leader far too frequently. #thegreatleadershipproject is all about celebrating great leaders so that we choose the leaders we need for the future more often.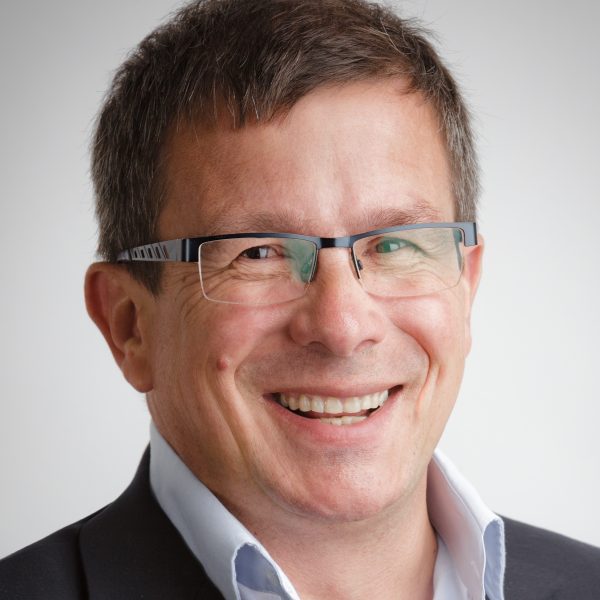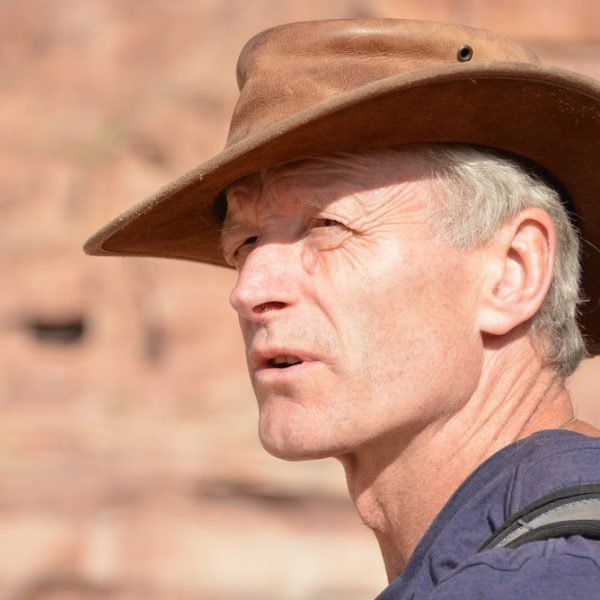 #HOLOCON2022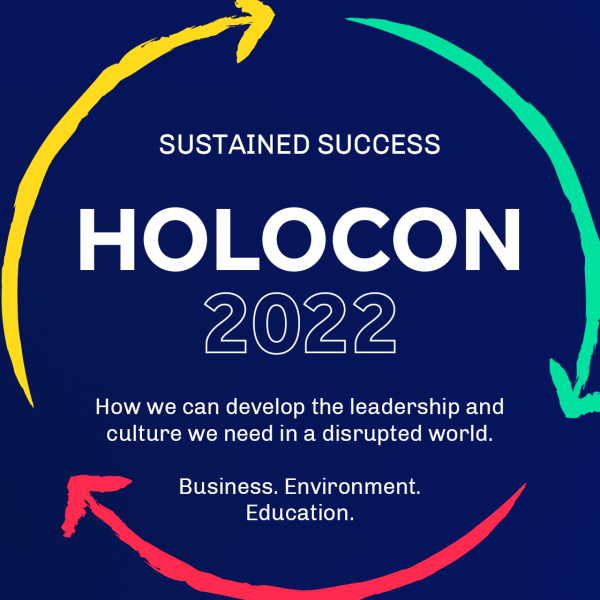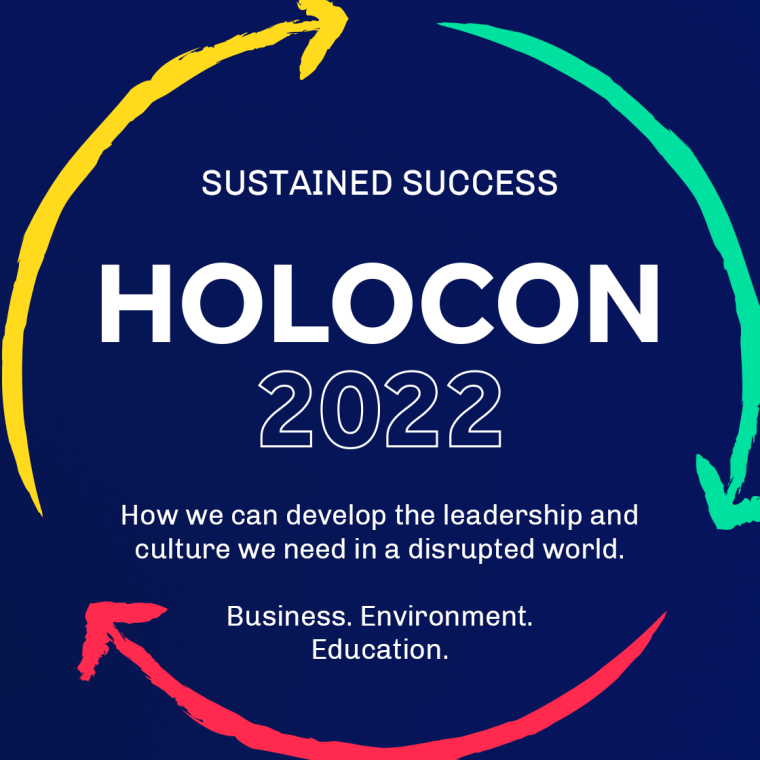 HOLOCON2022 was held on March 15, 16 and 17 as a global virtual event. During Holocon2022, speakers, facilitators and participants explored all of these areas and how we can create sustained success in our lives, organisations and communities. Holocon2023 will be held on March 14, 15, 16 – 2023.
Further Reading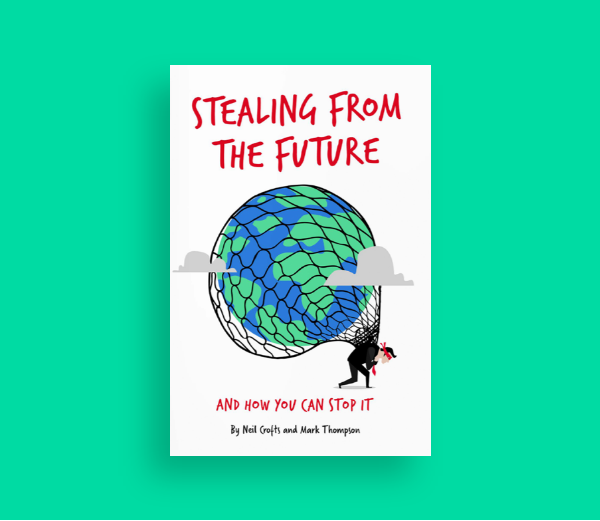 ABOUT THE BOOK In a world of constant change, what is the best way to lead? When organisations face multiple challenges, yet are ruled by quarterly results, how does leadership itself need to change? If everything is changing what is my role in creating a reliable, sustainable, human organisation? Stealing from the Future (and how you can stop it) addresses the pressing questions of our time with passion and pragmatism. The authors combine an assessment of global megatrends…
Are you brave enough to change your future?