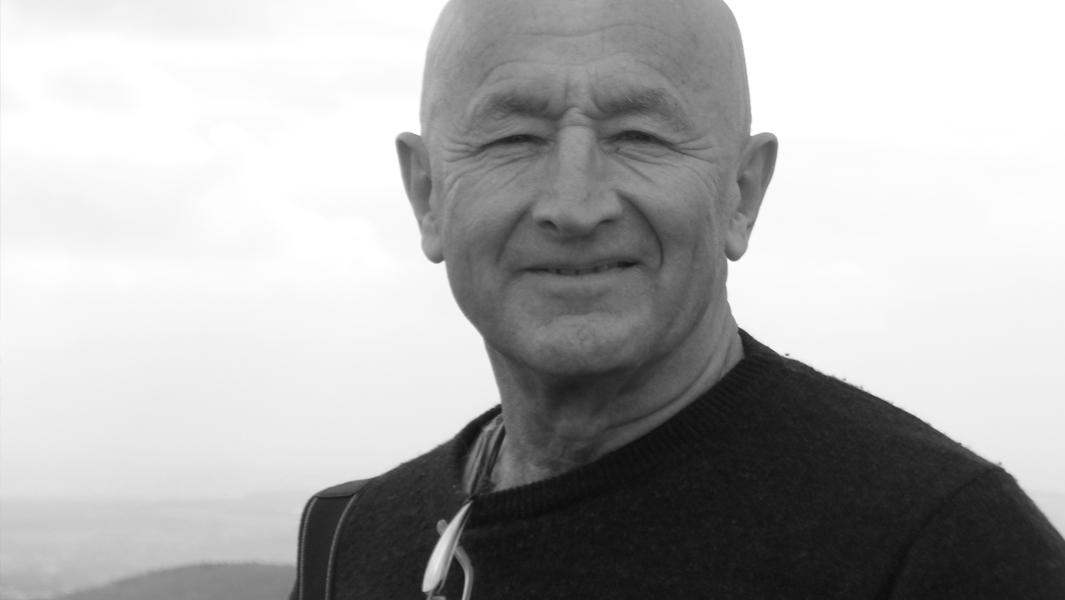 Who is Mac?
Mac was a member of Danone North America's Advisory Committee (2017-19) as they made their remarkable journey towards attaining B Corp accreditation. In the past he has also sat on the sustainability advisory panels for Lafarge, Lend Lease, and Procter & Gamble.'
Mac Macartney is an author, activist and international speaker. He is the founder of Embercombe, a land-based centre that seeks to explore and promote the profound regeneration of connection to land, society, and people. Over a period of twenty years Mac was mentored by a group of indigenous elders. During this training and ever since, he has attempted to bring two worlds together – an ancient world-view that emphasises relationship, interdependence, and reverence for life, with the significant challenges and opportunities of the twenty-first century.
Mac is the author of two books, including the recently published 'Children's Fire, heart song of a people'. He has delivered four compelling TEDx talks.