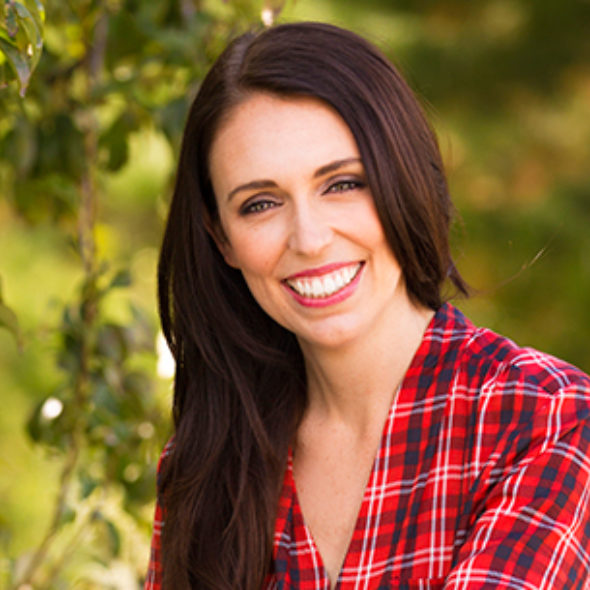 Who is Jacinda?
Jacinda Ardern is the youngest Prime Minster in New Zealand's history. Her premiership has been widely noted for its down-to-earth, straight talking, compassionate leadership that also brings results. There are a number of stand-out moments that role model authenticity in her leadership style, especially the response to the killing of 51 mosque worshippers in Christchurch in March 2019, and the national Covid-19 strategy in 2020.
Mrs Ardern is on record as stating that her authenticity, as well as her gender, have in the past been mistaken by others for weakness. This is a classic mis-reading of authenticity – the most authentic leaders have staunch values and principles, using them as a guide rail for decision-making that more 'practical' politicians can eschew in favour of expediency. In Mrs Ardern's case, her own values and the values and policies of her government have been shown to be razor-sharp in execution, winning the overwhelming support of the population of New Zealand and high confidence in her as a leader of principle and bravery.
In a world in which compassion, courage and collaboration are increasingly rarified, Mrs Ardern's leadership stands out as a beacon of inclusion in the mayhem, where superpowers and strong men vie for supremacy. This is possible because the vision she and others hold for New Zealand is not about their own status or the extension of their own power, but a legacy for future generations and a strongly held – and delivered – vision for New Zealand.
Mrs Ardern is a favourite of social media and inspires genuine love in the people who follow her. This is the potential of visionary, authentic leadership rooted in diversity, inclusion, and collaboration, and a model for plural government in the 21st Century.