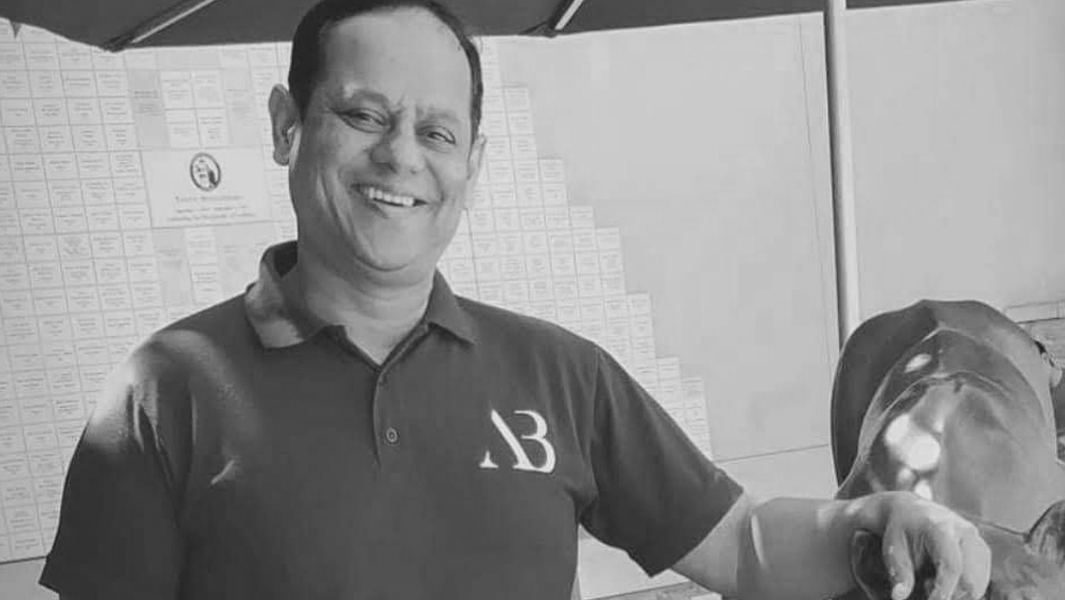 Who is Anand?
Anand currently works in the Corporate Learning and Development function of a Fortune global 500 company, based in Mumbai, India.
He has 25+ years of experience in the domains of Sales & Training, Leadership & Organisational Development and Change & Culture Building.
A lot of Anand's success is built on his deep faith, creating in him a determination to help others. As he says:
"Whatever I am today, and whatever I will ever achieve in my life is because of the unceasing prayers of my parents, the unconditional support of my partner for life and the ineffable love & smile of my daughter. I have built my life on the core values of Empathy, Gratitude, Generosity, Integrity and Vulnerability. My tag line is 'Start Unknown; Finish Unforgettable'. I am passionate about making a positive difference and creating an impact in the lives of people, especially the youth."
In addition to his corporate work, Anand delivers tireless pro-bono personal development workshops and sessions given from his free time, usually to church groups in rural India.