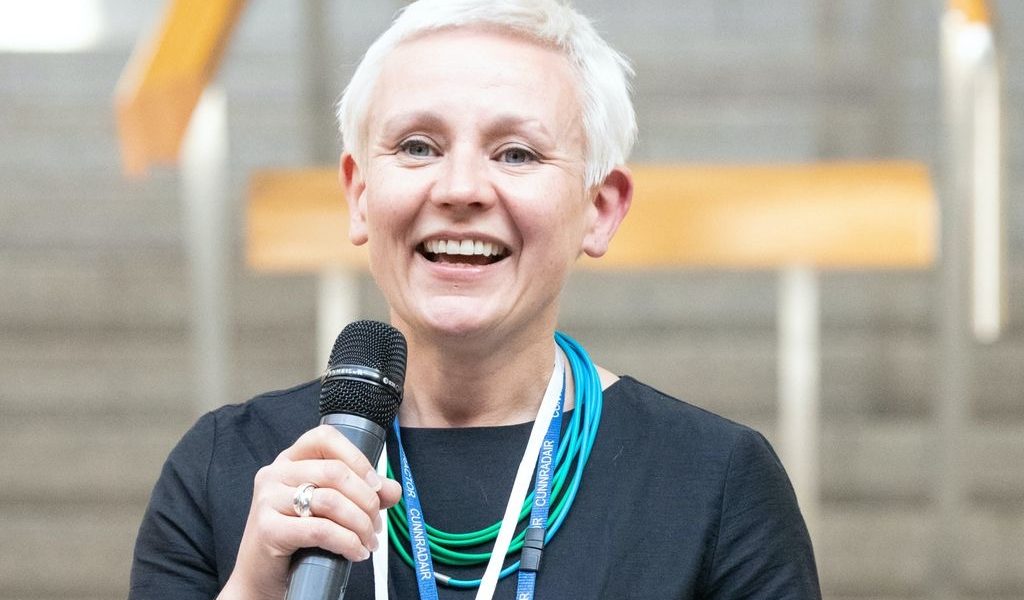 Who is Lee?
After a career in retail management, Lee has been working in Learning and Development for the last 16 years, across a range of industries such as Banking, FMCG, Financial Services, Construction and Energy.
Lee's passions are running her own leadership development company, and she founded and directs a national not-for-profit organisation focusing on increasing gender equality in UK politics. She has presented at the UK House of Commons and the Scottish Parliament. She served 3 years as Board Vice-Chair of a UK national charity.
Leadership is a practice not just theory for her and she has taken this into the political world with a run for the Scottish Parliament in 2016.