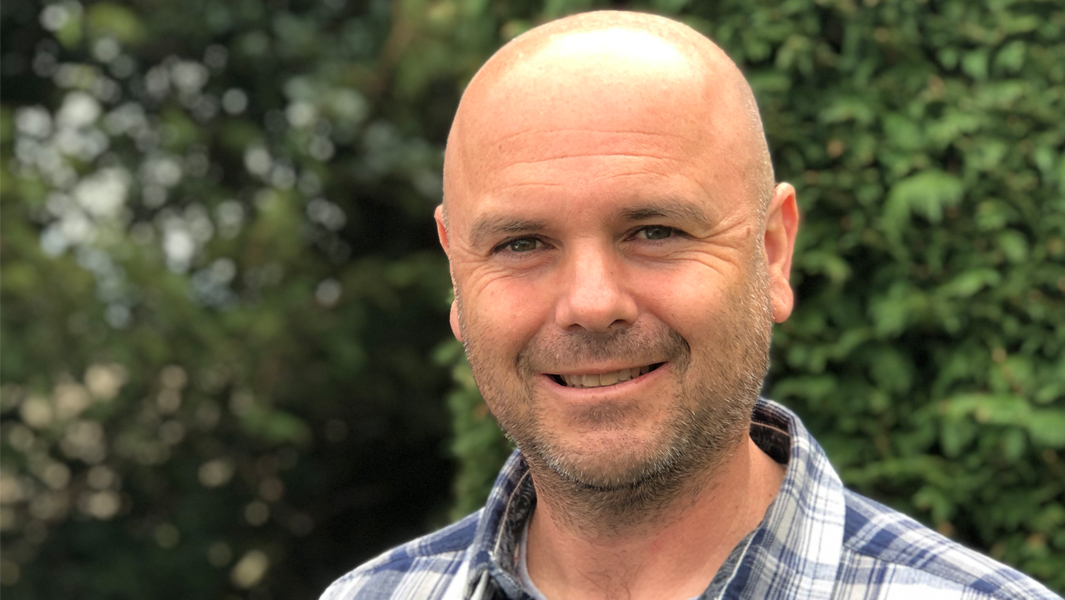 WHO IS GARETH?
A Cornish born Welshman, Gareth works within public sector leadership systems at a national and local level as a Director of Strategic Relationships for Active Devon & Sport England.
His work highlights the value of trust and power of community and collaboration in his approach all through the lens of Sport and Physical Activity as a tool for social change and better health.
Gareth is married to Niky with two teenage boys living Cornwall where he'll often be found surfing with his lads or playing guitar in a local pub with his band.