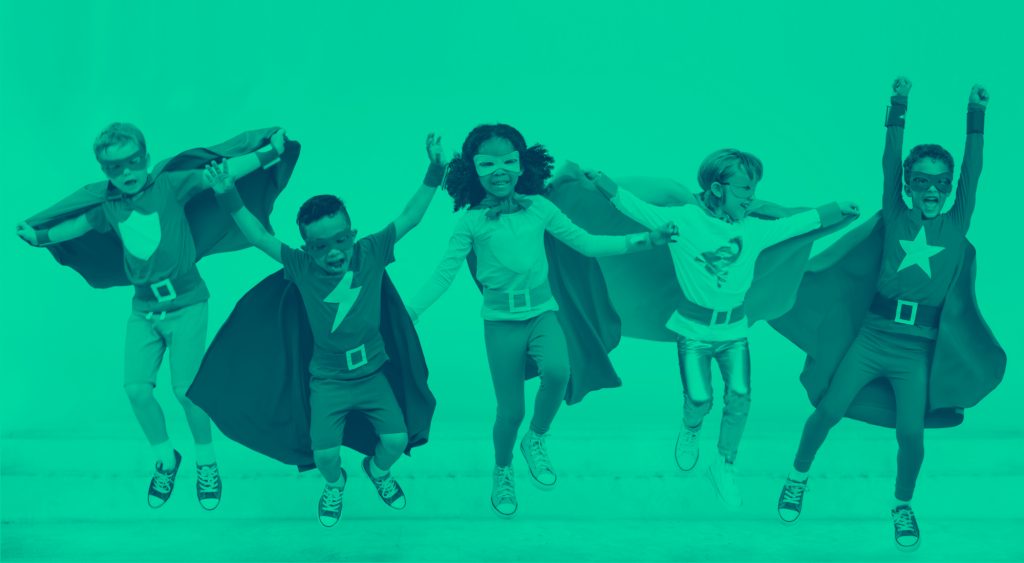 HOLOCON2021 will run from 23 to 25 March 2021 as a global virtual event. Timed to work for Asian, European and US participants.
For a great many people 2020 was a challenging year. It threw into sharp relief something that we have probably known for some time: As a species we are going in the wrong direction in many critical areas. If we are going in the wrong direction it is because we are following the wrong leaders.
At Holocon2021, we will be asking these critical questions:
Why, given all of the books on leadership, do we still have so many of the wrong leaders?
Why do we follow them?
Why are there so many of them?
What does the right kind of leadership look like?
How do we find them? How do we be them?
Join us in answering these questions and setting a new direction for leadership in business, education and government.
Here is a sneak peek at just some of the amazing individuals that will be speaking at Holocon2021: https://bit.ly/Holocon2021Events
The speakers at Holocon2021 include:
Manley Hopkinson – Compassionate Leadership Speaker & Author
Line Hadsbjerg – Author, documentary filmmaker and founder of Cleanwave Foundation
Steen Hjortholm – Vice President People & Culture, Philip Morris International
Trudie Adcock – Global Enterprise Learning Director, Astra Zeneca
Sarah Bolas – Director of Consultancy, MCM Architecture & Planning
Fadel Al Faraj – Managing Director, Kuwait Petroleum
Dr Victoria Hurth – Fellow of the University of Cambridge's Institute for Sustainability Leadership & Visiting Fellow of Judge Business School
Steve Hall – Facilitator & Author
There will also be a number of facilitated sessions from Holos faculty members with subjects that include:
Leadership for wellbeing
Move to high-performance leadership
The Megatrends strategic leadership tool
Embracing change post COVID
The neurology and psychology of change
Becoming an authentic leader
More speakers and facilitators are being added daily!
HOLOCON2020
Holocon2020 ran over two days in January 2020. About 80 participants came to explore the theme of Post Conventional and beyond. The first day was taken up with keynote presentations, videos, and discussion. The second day was run in Open Space with participants running an amazing array of inspiring and enlightening sessions.
Neil Crofts on Megatrends and Leadership
Adrian Webb on Stress and value, beyond Post Conventional
Mark Thompson on the emotional challenge
What Manjula had to say about Holocon2020
What Daniel had to say about Holocon2020
What Fiona had to say about Holocon2020