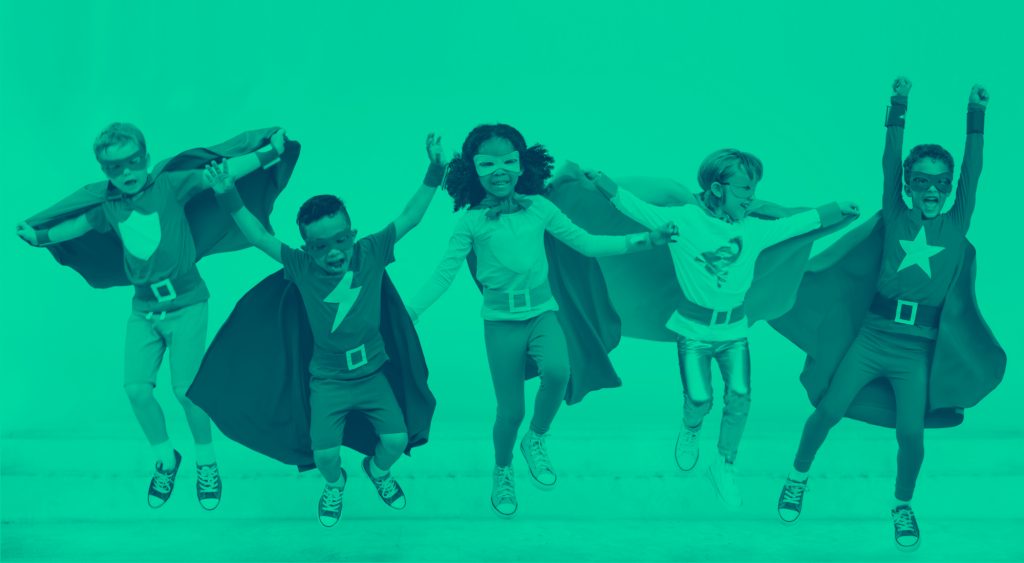 HOLOCON2021 will run from 22 to 26 March 2021 as a global virtual event. Timed to work for Asian, European and US participants.
The program will include speakers from Astra Zeneca, Philip Morris International and Holos and extensive time for virtual mingling and networking. To receive updates, join our mailing list.
HOLOCON2020
Holocon2020 ran over two days in January 2020. About 80 participants came to explore the theme of Post Conventional and beyond. The first day was taken up with keynote presentations, videos, and discussion. The second day was run in Open Space with participants running an amazing array of inspiring and enlightening sessions.
Neil Crofts on Megatrends and Leadership
Adrian Webb on Stress and value, beyond Post Conventional
Mark Thompson on the emotional challenge
What Manjula had to say about Holocon2020
What Daniel had to say about Holocon2020
What Fiona had to say about Holocon2020